Squishy Picks
Triple Curated…my favorites.
---
And the winners…of nothing really more than my admiration and often times money…are:
---
Fish Bowls: by Haruka Misawa
Unfortunately, I can't find where to purchase online, or even find out if they are being manufactured.  This was most likely a one time design project?
Check out Squishy Selects: Fish Bowls for more designs.
---
Garlic Tools: by Crate and Barrel
This one is for sale for $16.95 at the time of this post.  And I imagine someone who was seriously into garlic would like this.
From the site…"Bulb-shaped cast iron roaster is specially designed to cook whole garlic to perfection on the grill or in the oven. Vented roaster with ring handle holds one large or two small bulbs of garlic."
Check out Squishy Selects: Garlic for more garlic crushers, holders, and peelers.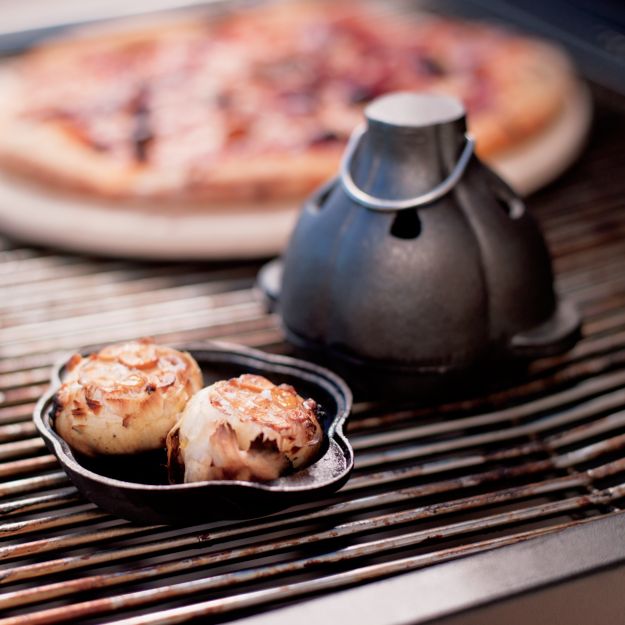 ---
Kettles: by West Elm
The top kettle Squishy Pick goes to this copper kettle, on sale for $128!  It's out of my kettle budget, but it is classic.  And I do like classical kitchens.
Check out Squishy Selects: Kettles for more.
---
Scissors:  by Scotch
This is all personal preference.  Top scissor manufacturers have it down by now.  Personally, I like unique colors, a comfort grip, and slide ability for wrapping presents.  That was my reasoning for going with the Scotch, Precision Ultra Edge Scissors.
Check out all of Squishy Selects: Scissors.